Interested in staying up to date with theatrical opportunities on campus? Subscribe to one of our email lists!
Join the Tech Friends Listserv!
Are you interested in learning technical theater skills and participating in the build processes for Intime's season? Join the tech friends listserv! There is no commitment necessary, but you will get information about when we are working on tech things so you can get involved. Anyone who is interested in learning about theatrical carpentry, electrical work, or other technical skills is encouraged to sign up for the listserv, regardless of whether or not you have any experience. Come hang out with us and make theater - sometimes we even have pizza ;)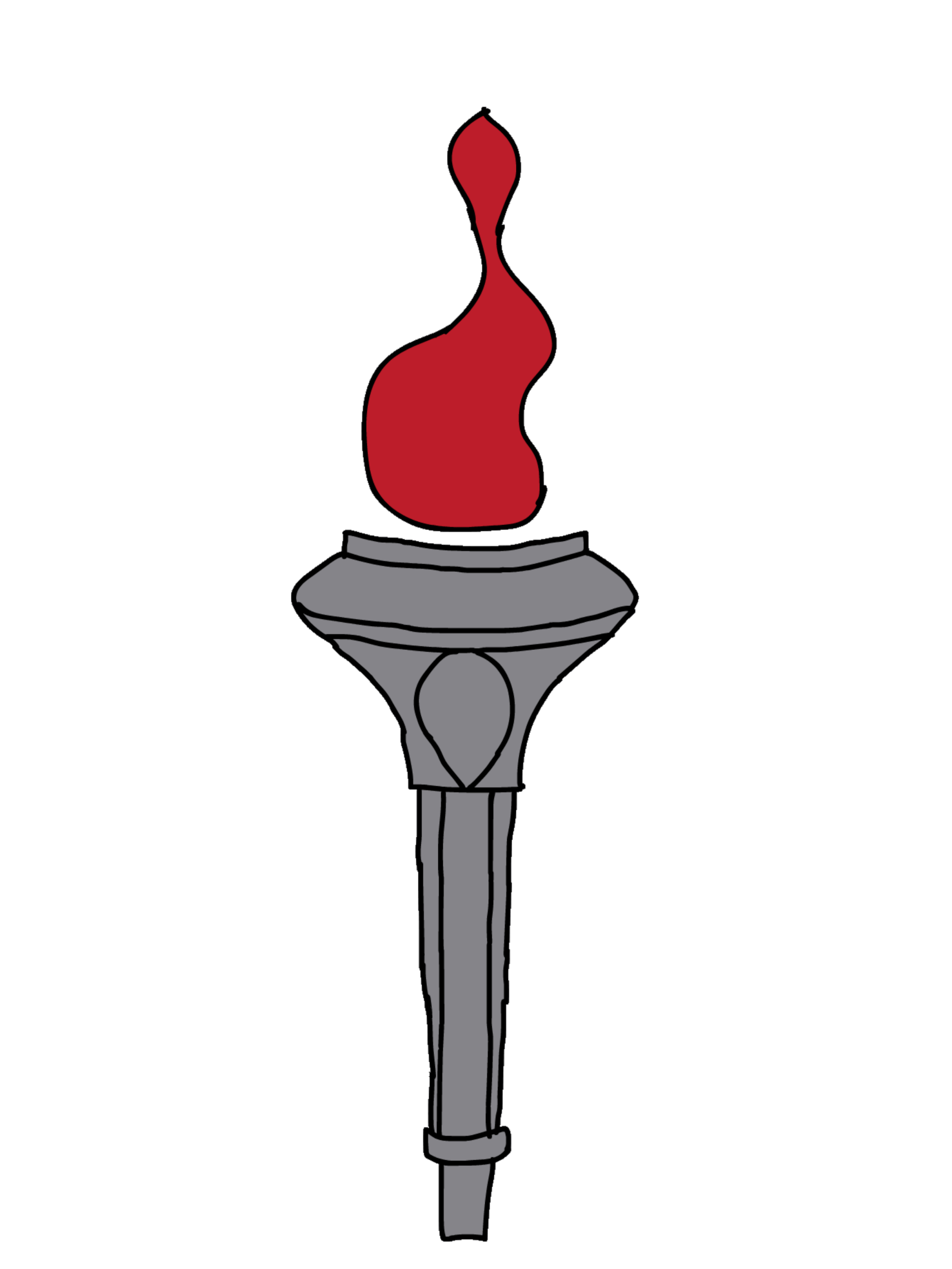 Register to receive the Torch!
The Torch is our weekly email newsletter keeping you up-to-date with what is happening in the theater world across campus, including upcoming performances, auditions, and production opportunities. Contact our Publicity Director at publicity@theatreintime.org if you are interested in getting the Torch, or if you have a specific opportunity you think should be included - we do our best to include most things, but we don't know everything!